We're With You Every Step of The Way
Providing exceptional service and care for Appleton
area families of all faiths for over 150 years.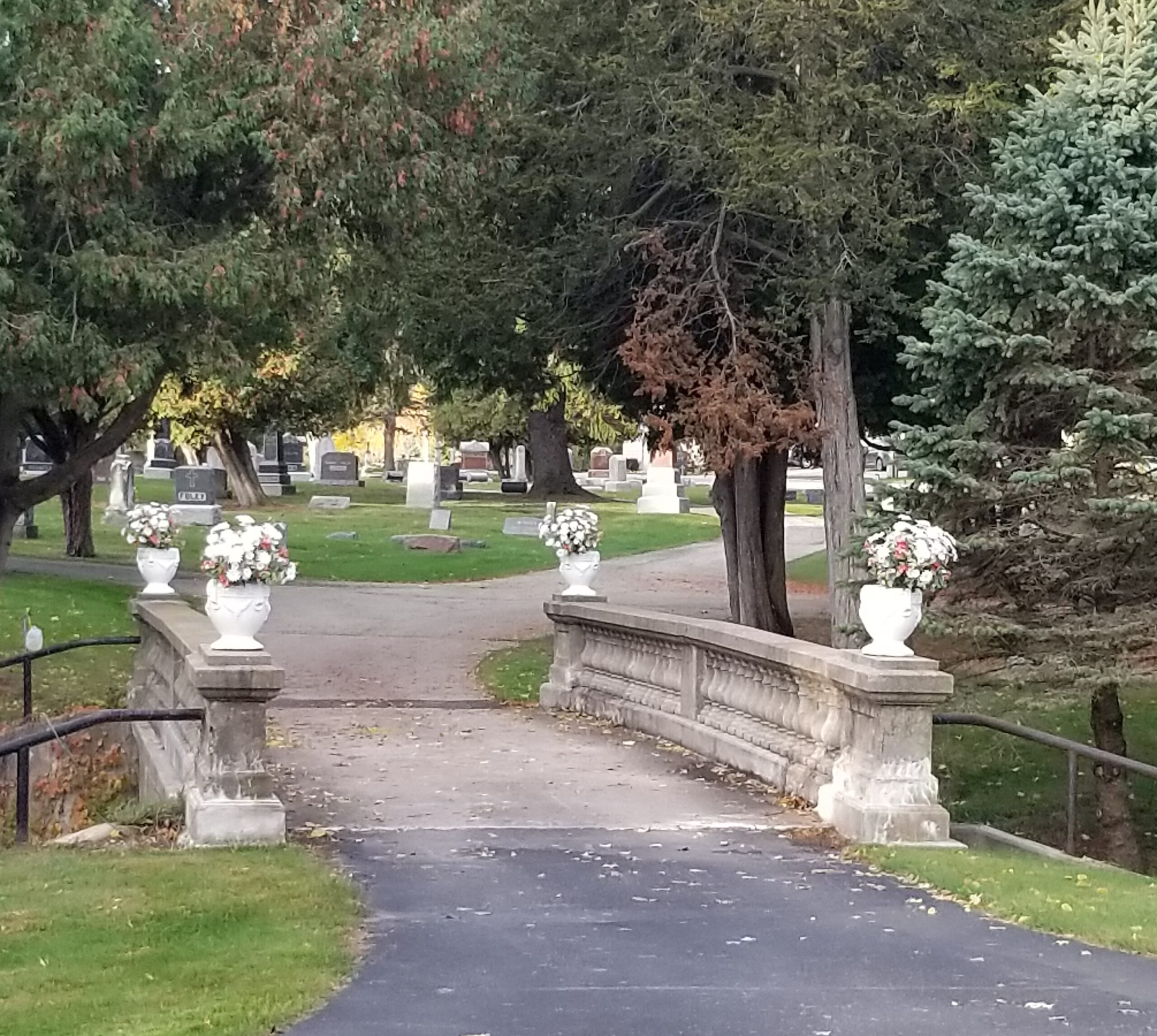 About Us
For over 150 years, St. Mary Cemetery has provided compassionate, caring,  and professional burial services for the greater Appleton area. We offer traditional and cremation burial options, a quaint and unique chapel, burial committals, and Catholic funeral masses at our affiliated St. Mary church downtown Appleton.
We serve families of all faiths because we are all God's children. Non-Denominational ministers, Catholic Deacons and Priests available to assist you.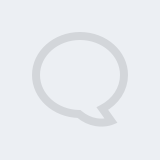 What Our Families Are Saying
Thank you for taking care of all the details of our Mother's burial. She was a kind and special woman. We are grateful she can be laid to rest in such a beautiful spot.
Thank you very much for the beautiful readings and thoughts at my sister's burial. I can't thank you enough…
My dad and I could not possibly express in mere words our MOST SINCERE GRATITUDE TO YOU for having gone so far above and beyond in your efforts to improve the site of our loved ones final resting place here on earth…again, thank you for your kindness, compassion, care and effort in making the ground where our deceased family lay so beautifully serene as to give us an earthly glimpse of Paradise itself such so that our hearts are assured that the love we have for them lives on through God's grace through all eternity…..
You have made our experience for …'s funeral very gratifying. Your quality of service to us has been excellent. We are grateful to you in every way. Thank you for your excellence during such a difficult time.
God bless you!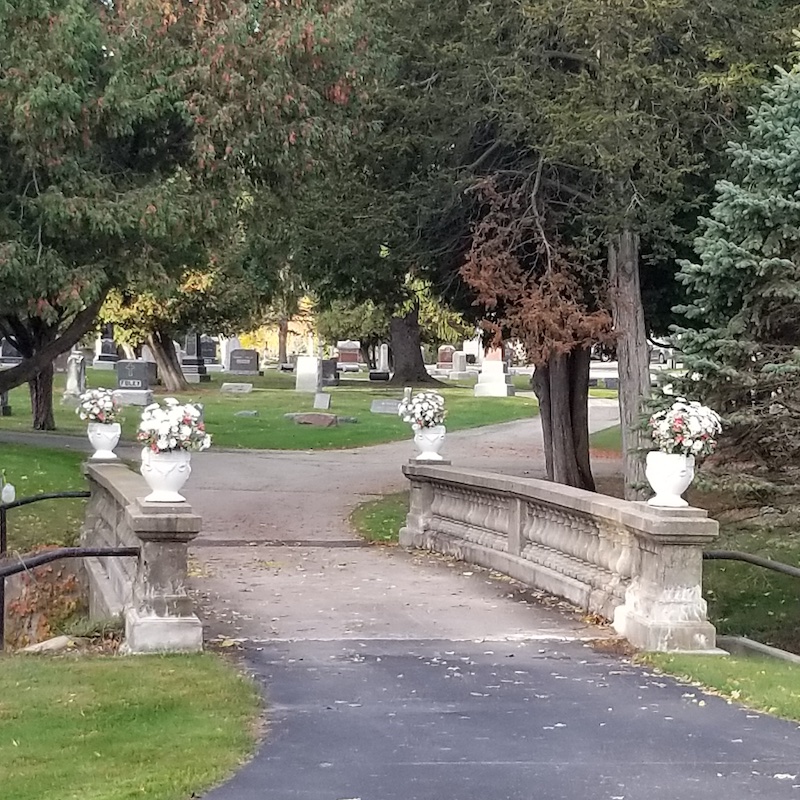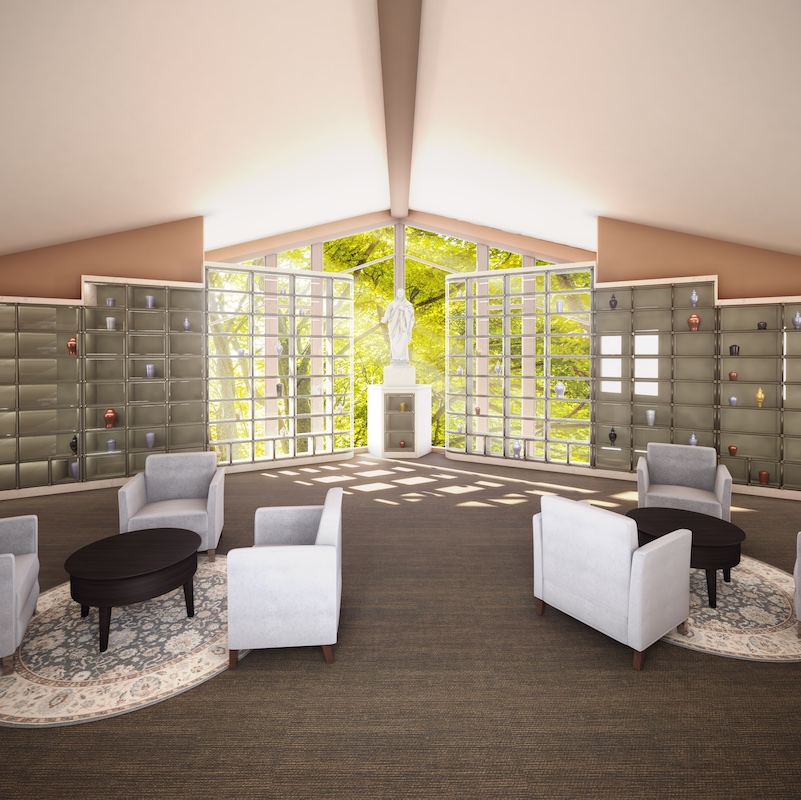 Glass Front & See-Through Niches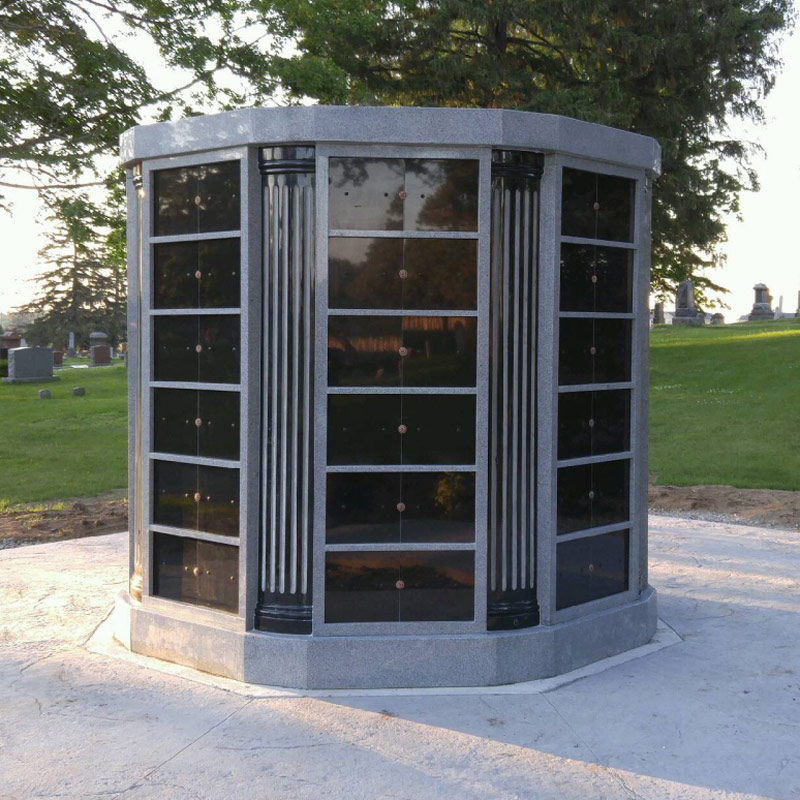 Outdoor Columbarium Niches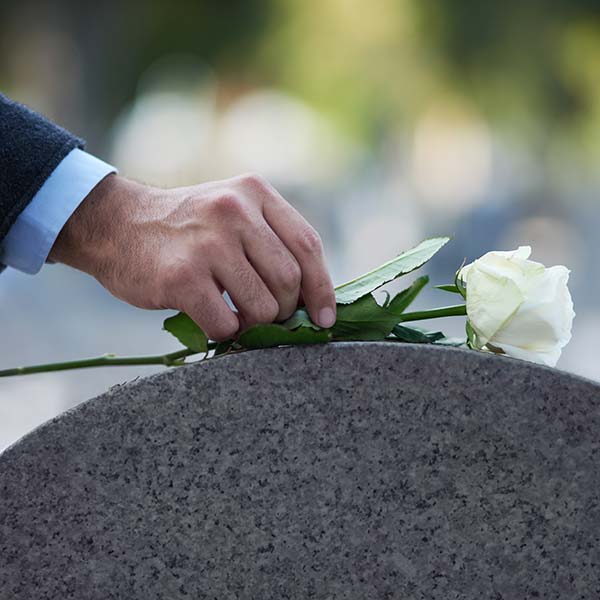 Monument Cleaning and Restoration
St. Mary is now offering cleaning and restoration of monuments and memorials. This service includes leveling of the foundation where possbile and treating the monument with a product that protect the surface.
Traditional Burials
St. Mary Cemetery has hundreds of beautiful and peaceful grave spaces available that offer a variety of memorialization options. A casket and burial vault is required for burial at St. Mary Cemetery.
Cremation Burials and "Second Rights"
cremation burial cost comparison (2)
St. Mary Cemetery offers smaller cremation only grave spaces that accomodate two cremation burials and a standard size slant marker for memorialization.
In addition, St. Mary Cemetery offers up to 4 cremation burials on a single full size grave space with the purchase of what we call "second rights". What is actually purchased with a grave space is the "right to be buried" in that exact spot. Family members with approval granted by the grave owner on a special form, and payment of the additional "rights" fee, may be buried on the same grave space. This have proven to be one of our most popular programs as it promotes famliy togetherness and is economical.
Outdoor Columbarium Niches
A "Columbarium" is simply a structure that is built to house many "niches" for cremation urn repose. St. Mary currently has niches available in our St. Mary Columbarium near the main entrance of the cemetery.  All the niches in this columbarium are sized to hold and memorialize up two occupants. Convenient year-round inurnments. Virtually no maintenance required. Prices range from $3800 to $5000, engraving typically is around $800.